One of our young patient Shimona Talwar was diagnosed with Breast Cancer when she was 5 months pregnant. But she did not lose hope. She has shared her journey of Hope & Courage with the goal of removing stigma attached with disease. It takes huge amount of courage to share something like this. More power to her. 
#SurvivorStrong #BreastCancerWarrior #BeatCancer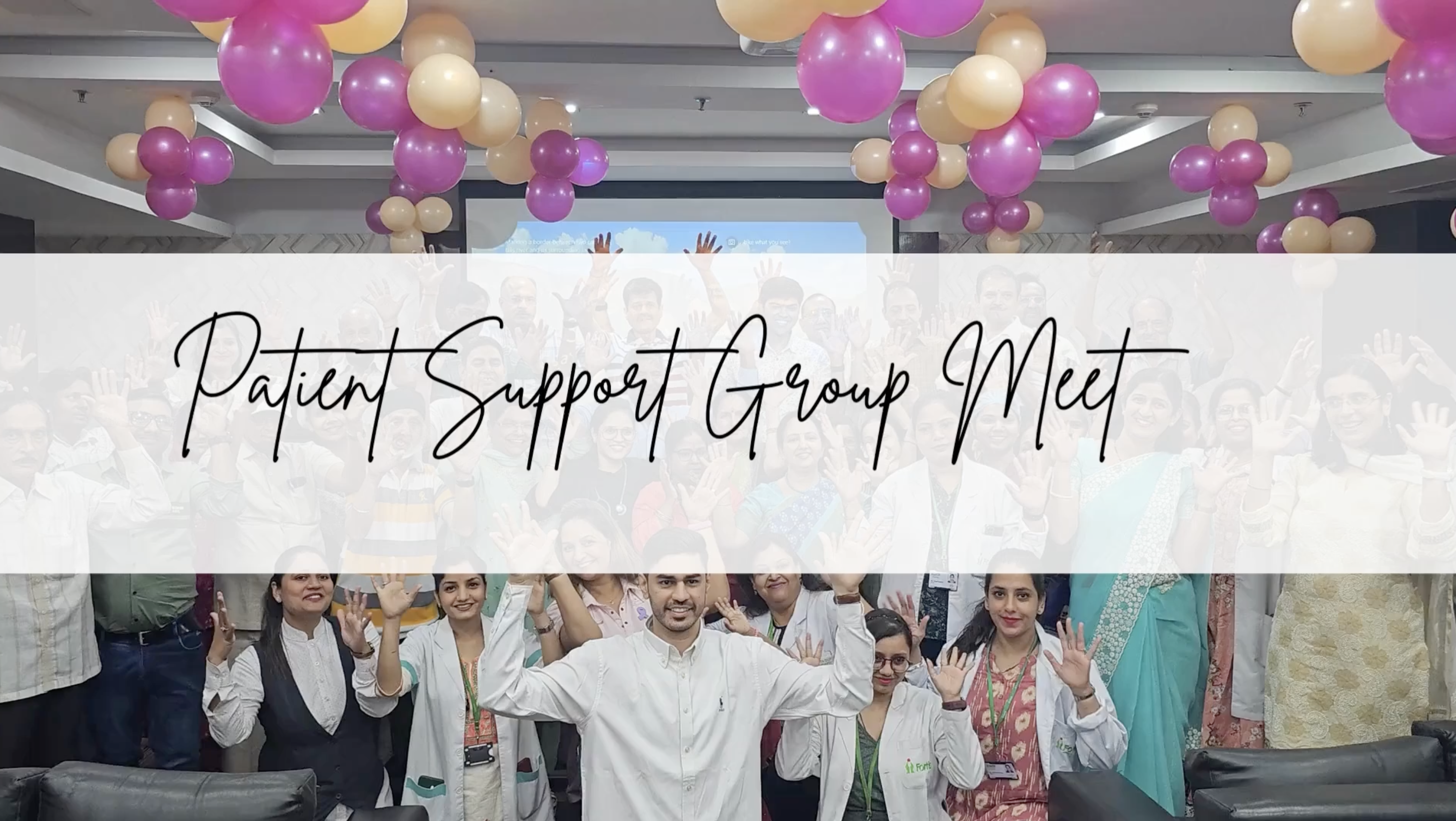 Every year 31st May is observed as "world no tobacco day". This year WHO's theme is "Grow Food Not Tobacco".
On this occasion, Fortis Hospital, Shalimar Bagh, organized a support group program for patients with head neck cancer patients.
The meeting was attended by over 50 patients who went through treatment for various head neck cancers. Everyone talked and interacted without any inhibitions.
Patients and families shared their stories of cancer treatment and life after treatment. They also talked and shared about their fear of disease re occurrence. Many patients shared how they regained balance in their life by following yoga, meditation etc. There was also much discussion on managing diet, oral care as well as swallowing rehabilitation. There were discussions about lesser talked topics of stigma attached with cancer.
Majority head neck cancers are caused by consumption of tobacco, supari, paan masala while some are caused by repeated trauma due to sharp teeth/dentures or some other unknown causes. Everyone took a pledge to never consume tobacco as well create awareness and educate people around them for not using tobacco, supari etc.
It was a very successful meeting. Its success lied in the fact that issues which are often forgotten were brought out and discussed.
Feedbacks like this gives you a sense of satisfaction and provide you with a validation that the hard work put in by us is making someone's life better.
Dr. Vineeta Goel had an in-depth interaction with gynaecologists to discuss how to approach any woman presenting with breast lump and importance of timely mammogram / ultrasound / tomosynthesis / MRI and Biopsy.
Constant medical education and interactions like this strengthens and benefits all in our fight against Cancer.
27TH NORTH ZONE AROICON
Annual Conference of Association of Radiation Oncologist Of India
Journey to Rishikesh was worthwhile with Ganga Ji darshan combined with great academic discussions during North Zone AROICON at AIIMS Rishikesh.
Much to learn and share to treat Cancer.
We still often see cancers in advanced stages due to lack of awareness, stigma and pessimism attached with cancer.
We often try and create some awareness in society for prevention and early detection of cancers.
If we educate women, we educate entire society. With the same goal, we did a recent session on cancer awareness at Fortis Hospital, Shalimar Bagh with a women's society from Ashok Vihar, Delhi.
Day well spent.